Shopping Cart
Your Cart is Empty
There was an error with PayPal
Click here to try again
Thank you for your business!
You should be receiving an order confirmation from Paypal shortly.
Exit Shopping Cart

POSITIVE ENERGY AND HIGH FREQUENCY ONLY:




Thanks for stopping by. Our goal is to Inspire, Inform, Motivate, and Elevate.
Besides the Services and Books we Sell, we also Enjoy Inspiring, Informing, Motivating, and Elevating People Worldwide. We do this through our Website, Google Business, and Social Media, and now we're Blogging about it.
We get emails and voice messages about where we're from, how long we've been writing, how to become a writer, what inspired us to write, and so forth.
We will share some insight on these topics, Queen Voice's life as an Author, and more.
The latest entry relating to our blog will be the 1st blog. Continue to follow us on our website to get the latest.
Our blog is available live online through search. If you have any questions or requests; about our blog, send us an email so we can address them.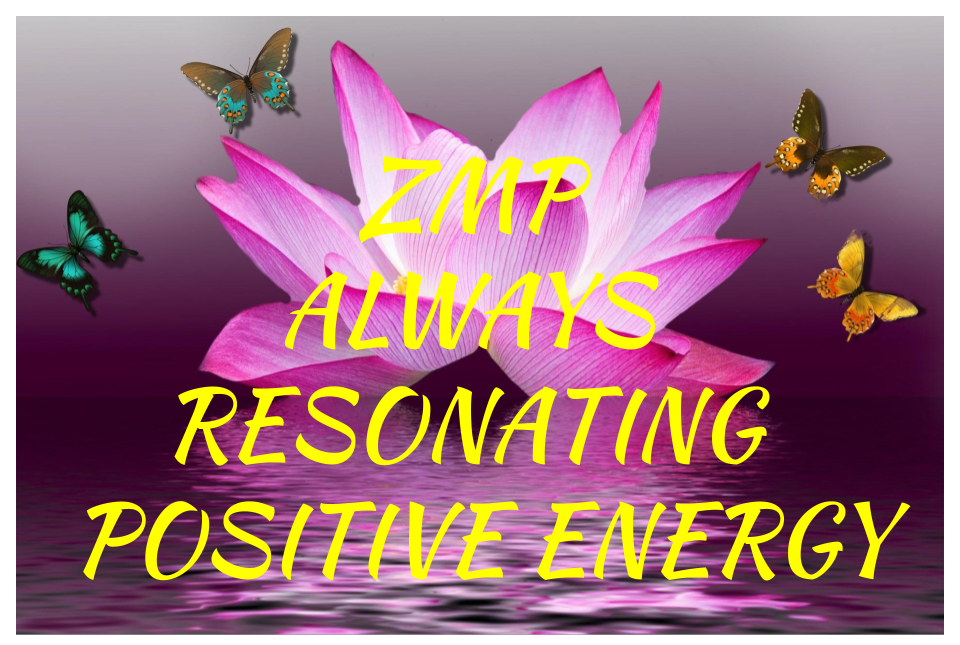 | | |
| --- | --- |
| Posted on October 3, 2022 at 12:00 AM | |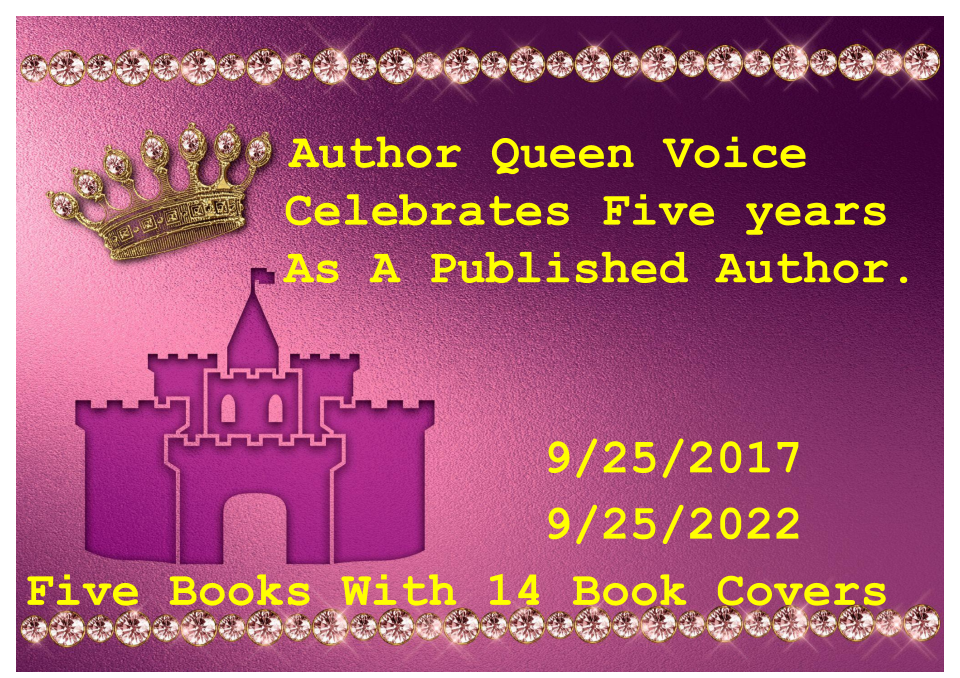 Hi, this is Queen
I celebrated five years as an Author on 9/25/2022, the day I published my 1st book, Queen Voice Queen of the South Organic Quotes."
One of the greatest blessings of my life is doing something that I love, which is writing.
Writing is my passion; it comes to me naturally, so I know; it's a gift, and becoming a Published Author is the icing on the cake.
My journey as a writer up until this day is a testimony. A focused, determined, and unstoppable attitude is essential to accomplishing a goal. I love inspiring and motivating people on all topics.
I know from experience that having the right support system is paramount to achieving any success in life. I know obstacles are placed in your life to throw you off balance and keep you balanced.
Sometimes your blessing isn't just for you, "To whom much is giving, much is required."
I've been giving a lot; I can write about anything. So I'm always all over the place with everything.
I'll blog more about this in another blog. So, to get back on the topic as an Author for five years, I have a total of five books, with 14 book covers.
1. "Queen Voice Queen of the South Organic Quotes" Knowledge is an Indispensable Tool
2. "Queen Voice Queen of the South Organic Poems" Poetry For The Heart and Soul
3. "Workout With Queen Organic Fitness Quotes" Work It; Because You're Worth It
4. "Hug Bug and Ollie" (Children's Book Based on True Events)
5. "365 Metaphoric and Quantum Daily Quotes." Journal For Your Journey

/